Site web sur mesure
www.raconsult.be
Unforgettable and most beautiful experience, a Balloon Safari over the Sossusvlei area is the ultimate treat to yourself. Take off and drift across this magic landscape at Sunrise towards an unknown destination...
After an unforgettable one- hour flight, an Out of Africa Champagne Breakfast awaits you where you land. But before you get back to your original destination, one more surprise awaits you.
Depending on where you land, a lovely nature drive takes you back to the take-off point.
| | |
| --- | --- |
| NAMIB SKY BALLOON SAFARIS | |
P.O.BOX 5197 Windhoek
Tel: + 264 63 683188
Fax: + 264 63 683189
Cell: + 264 81 304 2205
Email: This e-mail address is being protected from spambots. You need JavaScript enabled to view it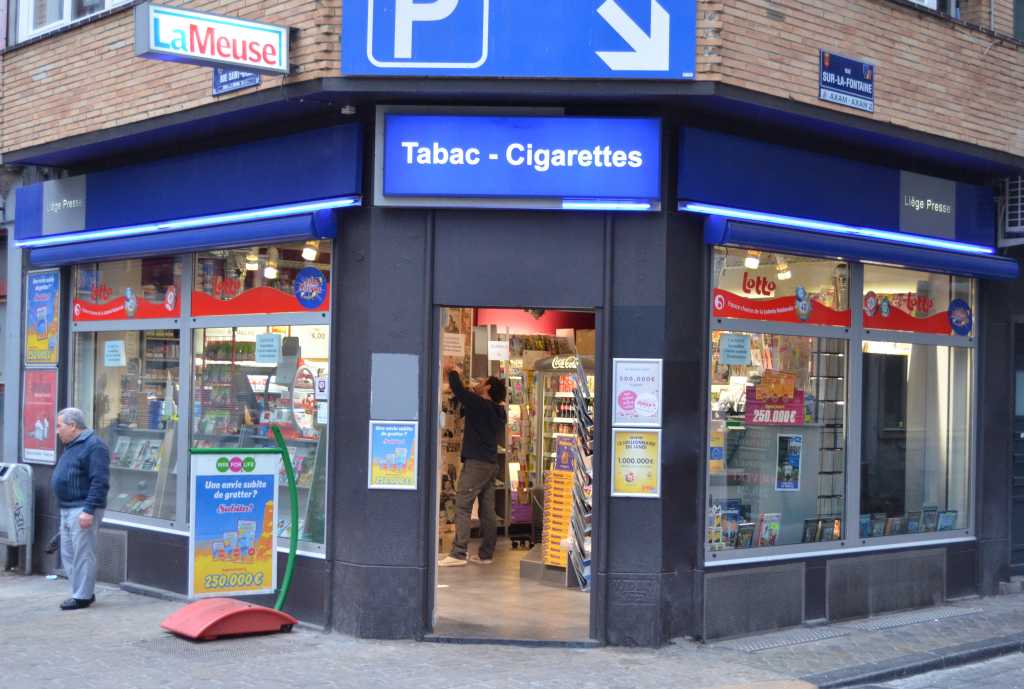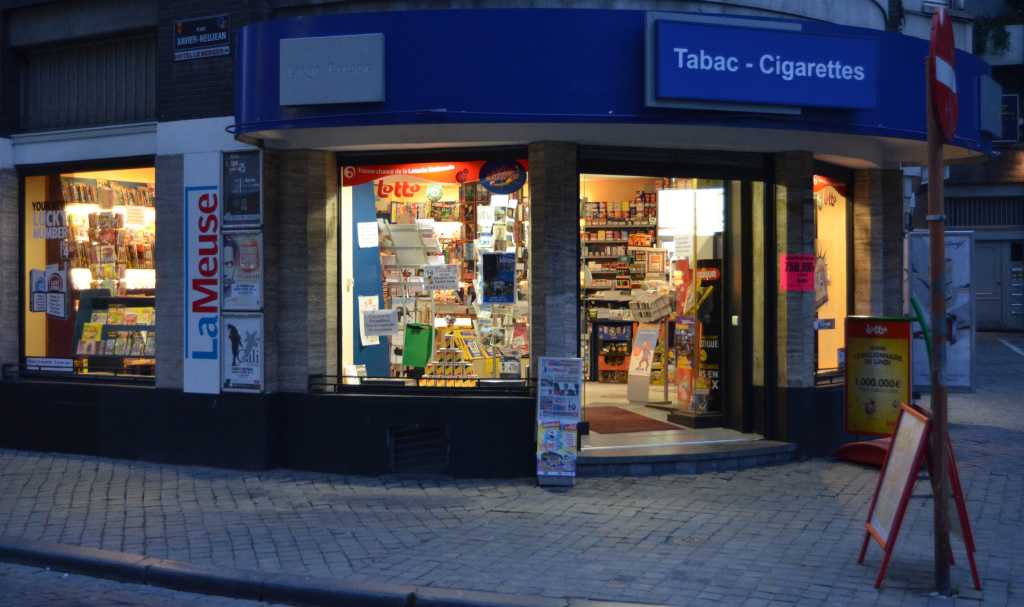 Liège Presse 1                                            Liège Presse 4
Place Xavier Neujean, 13                            Rue Saint Gilles, 461
4000    Liège                                                4000 Liège
Tél : 04/232.18.70                                        Tél : 04/252.93.97
Liège Presse 2                                            Liège Presse 5
Rue Féronstrée, 87                                Rue Saint Gilles, 2
4000    Liège                                                4000 Liège
Tél : 04/237.01.05                                        Tél : 04/221.03.90
Liège Presse 3
Rue Gretry, 59
4020 Liège
Tél : 04/341.26.67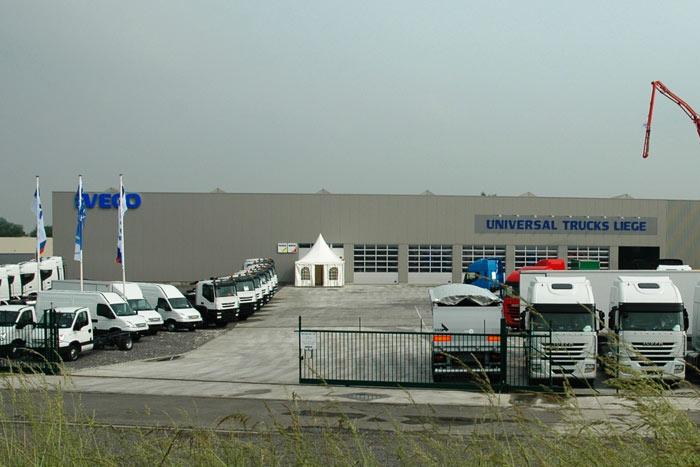 Universal Trucks Liège sa
Rue de Wallonie 11
4460 Grace-Hollogne
Tél : 04/366 12 56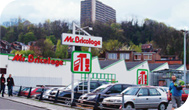 Mr.Bricolage LIEGE LAVEU
Rue du Laveu 8
4000 Liège
Tel : 04/ 254.20.22
Fax : 04/ 254.21.20
Horaires
Le lundi de 13h à 18h30
Du mardi au samedi de 9h à 18h30
Le dimanche de 9h30 à 12h00
Activités

Menuiserie générale
Construction d'habitations à structure bois
Réalisation de vérandas
Fourniture et pose de châssis
Portes et escaliers
Réalisation de charpentes et toitures
Personnes de contact

Dany BURETTE (gérant)
www.batisomme.be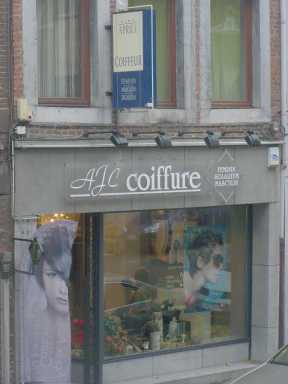 Chez Aldo
Plus qu'un salon de coiffure,
Un accueil chaleureux, une attention particulière

Rue Sainte Marguerite, 253
4000   Liège
Téléphone: 04 / 226 59 09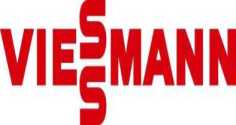 Etablissements Paul
Intallation chauffage mazout, gaz
Panneaux photovoltaÏques
Tél: 0475/363 243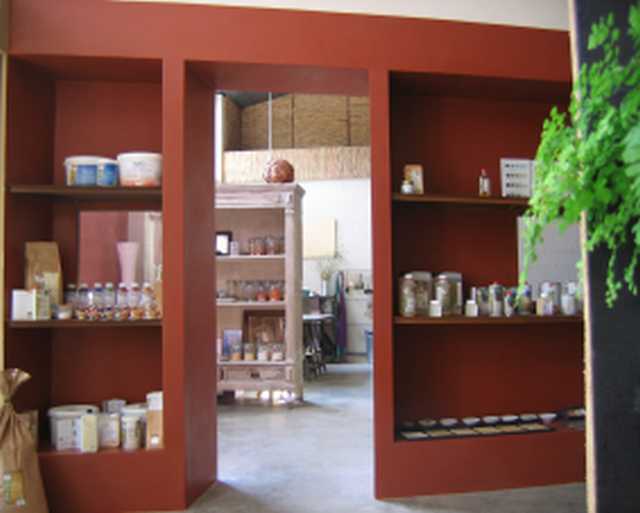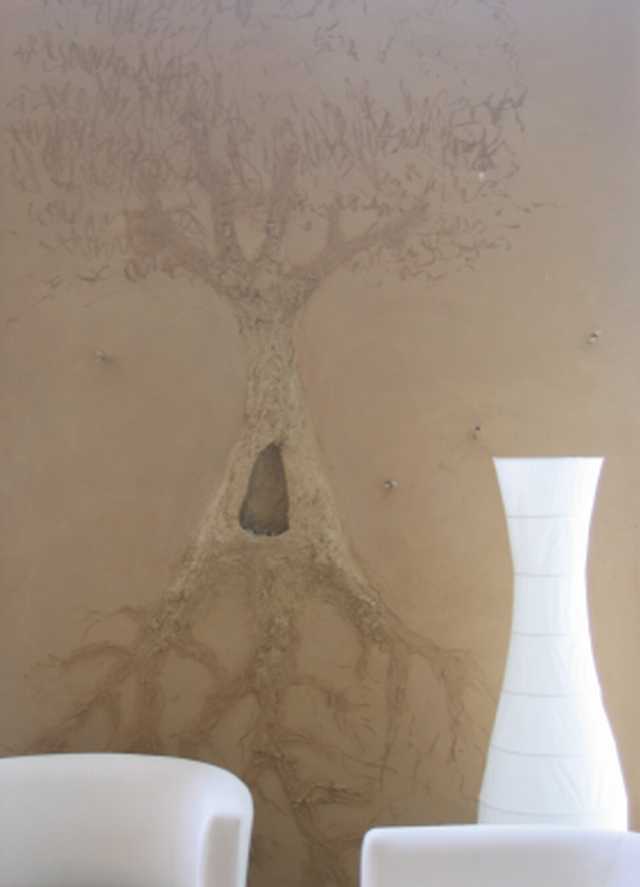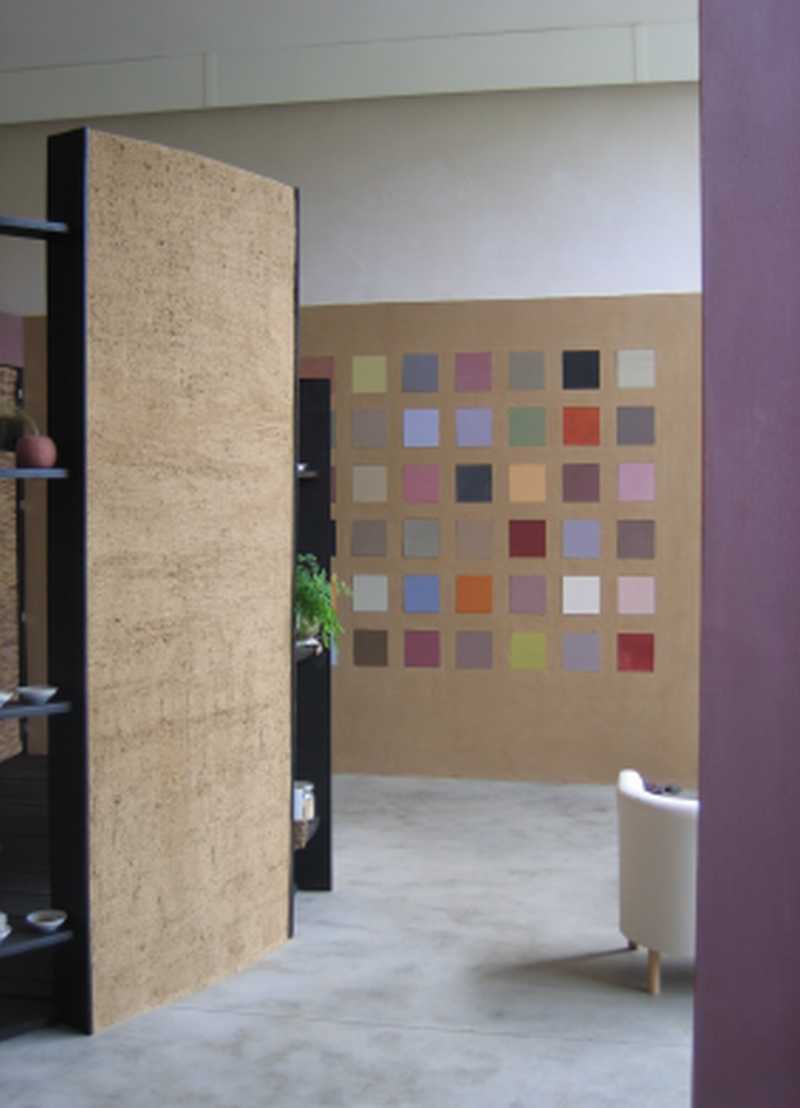 S'HABITER … un « lieu de découverte-boutique-atelier »
de matières naturelles et de services pour vivre en santé
et en beauté dans nos habitats
This e-mail address is being protected from spambots. You need JavaScript enabled to view it
04 387 57 88
C'est avec bonheur que je vous y accueillerai - Véronique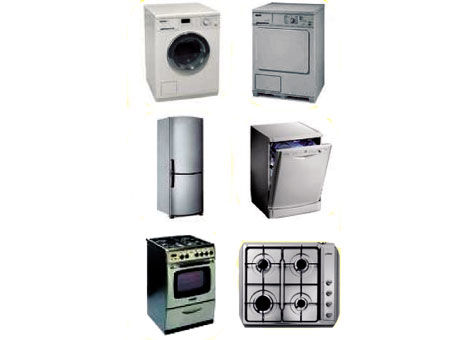 Electro-Steg est une entreprise spécialisée en appareils électroménagers.
Nous avons plus de 30.000 pièces en stock, des pièces occasions garanties et sélectionnées. Nous offrons également un service dépannage à domicile.
Rue du Général Bertrand, 106




4000

Liège

Tél:

04 224 40 88 -

04 226 88 60
GSM:
0475 44 55 60 -
0478 25 97 93
Fax:
04 226 88 60